8 tags
In Translation: HEART OF PALM by Laura Lee Smith
German.   (A new series highlighting our favorite foreign editions of Grove Atlantic books)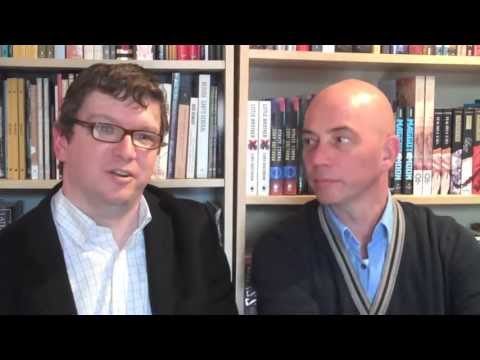 A Very Brief Dystopia: My New Piece in Bullett Mag →
Microfiction! Read G. Willow Wilson's Cairo Warden in this BULLETT mag online exclusive. gwillow: In this month's issue of Bullett Magazine, four futurists—including yours truly—imagine some very strange days. Check out these delicious, bite-sized pieces of microfiction. 
4 tags
3 tags
5 tags
3 tags
4 tags
Watch
On this week's Moyers & Company (check local listings), Bill Moyers is joined by writer and Native American Sherman Alexie. For over two decades, Alexie has been navigating the cultural boundaries American culture — and his frequent crossings of them — in lauded poetry, novels, short stories, screenplays, even stand-up comedy. On the show, Alexie discusses the challenges of living...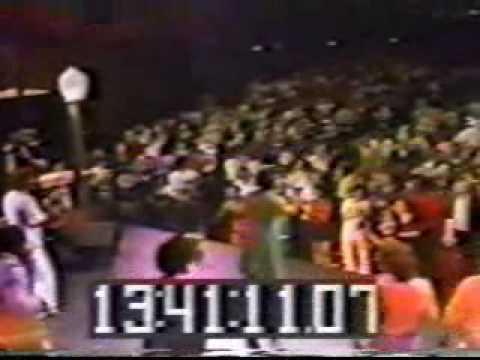 100 Ways To Say I Love You / The Morning News →
…including: (60) Yell it over your shoulder as you are pushed into the squad car; and of course, (51) With dozens and dozens of greeting cards, because the motorcycle accident caused a hemispheral infarction that has made it impossible for you to verbalize emotion and also turned you into a compulsive shopper.
5 tags
Life in Publishing: How LifeNPublishing got into... →
lifeinpublishing: little spoiler: I got my first real job in publishing because I was a good intern. So therefore, I feel I have some insight on what makes a good intern. Please allow me to illuminate: First: Know when to be quiet and don't be annoying Second: your answer to "Can you do X?" should ALWAYS…
2 tags